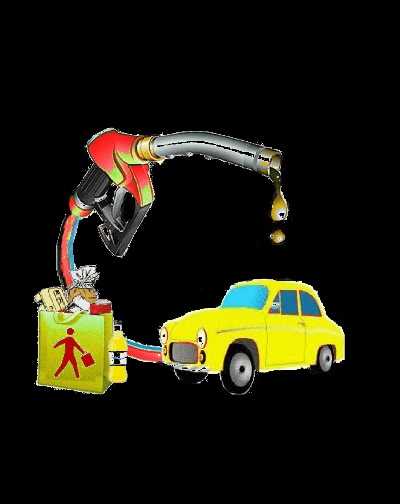 Welcome to Kellam's Corner Shell Station & Restaurant!



WE ARE SO MUCH MORE THAN A CONVENIENCE STORE!



Kellam's Corner is a locally owned American business in Magnolia Springs,AL. It is owned by Amy and Earl Kellam of Fairhope, AL.

The Kellam's believe in offering the residents of Magnolia Springs a clean, friendly, family oriented place to shop. The store offers a wide variety of convenience type goods as well as great tasting food rivaling that found in many larger and fancier restaurants.

The store is undergoing many exciting changes such as the recent introduction of fresh homemade delicious pies and deserts. All pies and deserts are made in the store by Mrs. Kellam using only the best ingredients.

All food is prepared under the supervision of Mrs. Kellam. Kellam's Corner will be implementing a daily Blue Plate Special. The Blue Plate Special will offer something for everyone. Entree's and sides will vary daily, but, there are always at least 3 entree choices and usually 12 side choices.

Kellam's Corner is proud to now be serving soft serve ice-cream. Check out our soft serve page for more details.

The store offers delicious Italian Style Pizza. For more info visit our Pizza page.

Kellam's Corner Package store is now open. Come in and take a look at our huge selection!

Kellam's Corner is located at 14696 HWY 98, Magnolia Springs, AL. 36555

(251)965-2182